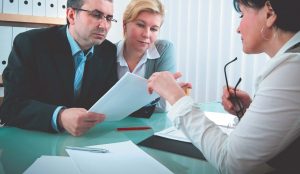 LegalDocsA2Z provides Family Law paralegal services and Estate planning paralegal services. Family Law and Estate planning are overlapping areas because if you file a divorce and you have Wills, Living Trusts, Powers of Attorney, Advanced Health Care Directives, you need to consider changing a provisions related to your spouse.
Although the divorce revokes all disposition of property provided to a former spouse ( see  section 6122 and 5040 of Probate Code), while your divorce is pending, Wills, Living Trusts, Powers of Attorney and Advanced Health Care Directives remain in effect. If one spouse dies before a divorce is final, the courts may treat the parties as if they are married.
We do Flat-fee Uncontested Divorce $400 (plus filing fees paid to California court). You will be happy with our efficient divorce process approach and fast finalizing your divorce.
LegalDocsA2Z can help you with other Family law related matters, such as:
Child Support (Request Order or Modification);
Marital Settlement Agreement;
Paternity;
Pre-nuptial and Post-nuptial Agreements;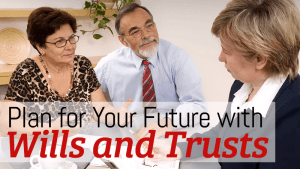 Qualified Domestic Relations Orders (QDRO);
Legal Separations;
Settlement Agreements;
Spousal Support (Request Order or modification);
Visitation;
Wills, Trusts