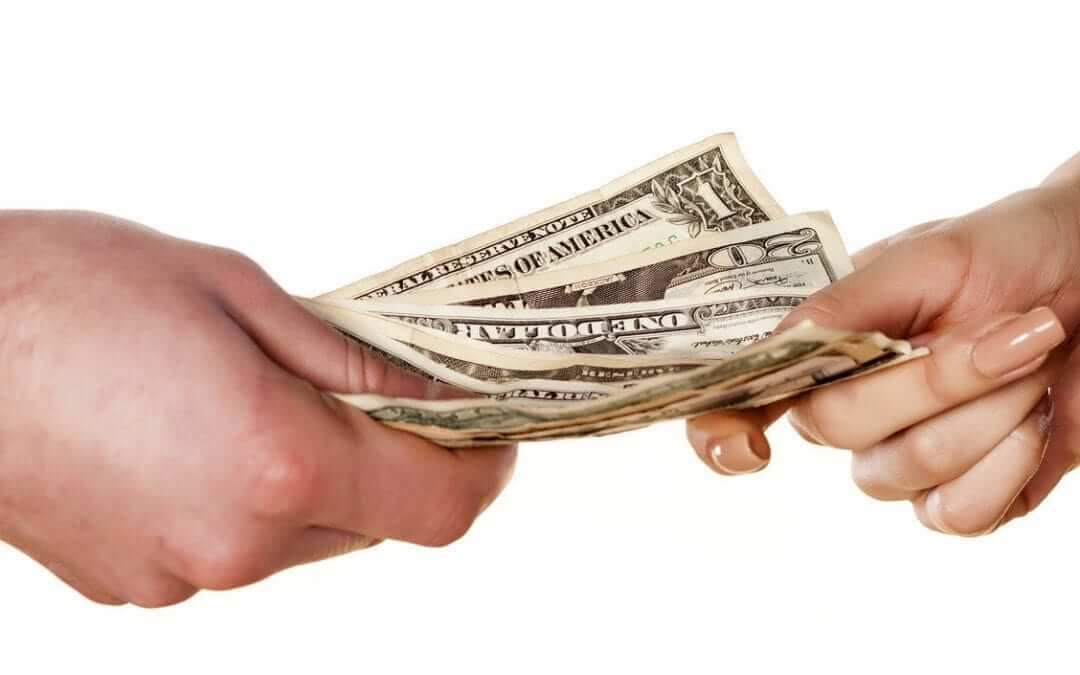 If your court ordered spousal support not paid – START TO FIND WHAT IS THE REASON
If your court ordered spousal support not paid, try to find out from your spouse what is the reason for that before taking any legal action. There are many different changes in the circumstances which would make it impossible or almost impossible for your spouse to comply with the court order. For example, he/she might be sick or injured or layout from the job. In this situation, it might be possible to agree on temporary reducing the spousal support with the commitment of your spouse to resume the regular payment after the specified in the agreement time. You don't need to retain an attorney at this point, but it might consider asking attorney or paralegal help you draft a proper agreement.
How to collect spousal support arrears – BE SURE YOU KNOW HOW MUCH ARREARS OWED
If the court ordered spousal support not paid and your spouse does not have a severe reason mentioned above, you can proceed with taking legal action. However, First, you need to determine how much your spouse owes you " arrearages owed." It is not always evident and clear, especially if in addition to the fixed price, he pays you the percentage of his business income.   To do it you can file a request with the court. The clerk of the court will give you the court day, time, and a department for hearings. After submitting the documents to the court, you need to ask someone to serve your ex-spouse with the appropriate documents. Be sure and file the proof of service with the court. After that, you are ready for hearing.
If your court ordered spousal support not paid – WAGE GARNISHMENT
If your court ordered spousal support not paid  and you do not have wage garnishment order you can consider is to file wage garnishment paperwork with the court. In this case, court ordered spousal support not paid would be the responsibility of your ex-spouse employer. The employee would automatically withhold money from your ex-spouse paycheck.
If your court ordered spousal support not paid and your ex-spouse self-employed you cannot garnish his/her wages, but there are some other tools of enforcement is available.
For example, to place a lien against the real property ( a house or land) of a person who owes past-due support. When the property is sold, past-due support may be paid out of the proceeds from the property sale.
CONTEMPT OF THE COURT
If your court ordered spousal support is not paid, you could also initiate a contempt proceeding. It is criminal in nature. If the court finds that your ex-spouse in contempt, the possible penalties include a jail sentence, community service, and fine. To initiate such proceeding, you need to file an order to show cause. Your ex-spouse will be ordered to come to the court and give a legal reason why the court should not find him guilty of contempt. The court can punish him/her and requires to pay not only court ordered spousal support is not paid but also the attorney fees of the moving party and cost of the proceeding.
Involving Child Support Agency
If you ex-spouse also owes you child support along with the alimony or spousal support, you can make contact with an agency responsible for child support. The agency for child support can help you with the court hearings and also forward your case of court ordered spousal support not paid. They can persuade your ex-spouse by suspending their professional license, driver's license, levies on bank accounts, ext.
call 714-390-3766